0

Your cart is currently empty..

Monthly Giveaways & Benefits
Thursday, 02 March 2023

13

318

3
Welcome to PkStockX Giveaways & Benefits

Every month we draw two lucky winners in Discord. There are two giveaways, one is that everyone can participate in ordinary giveaways, and there is a giveaway exclusive to VIP status, so VIPs have two lucky draw opportunities every month. If you want to get VIP status, you only need to contact our customer service and provide your purchase records on our website.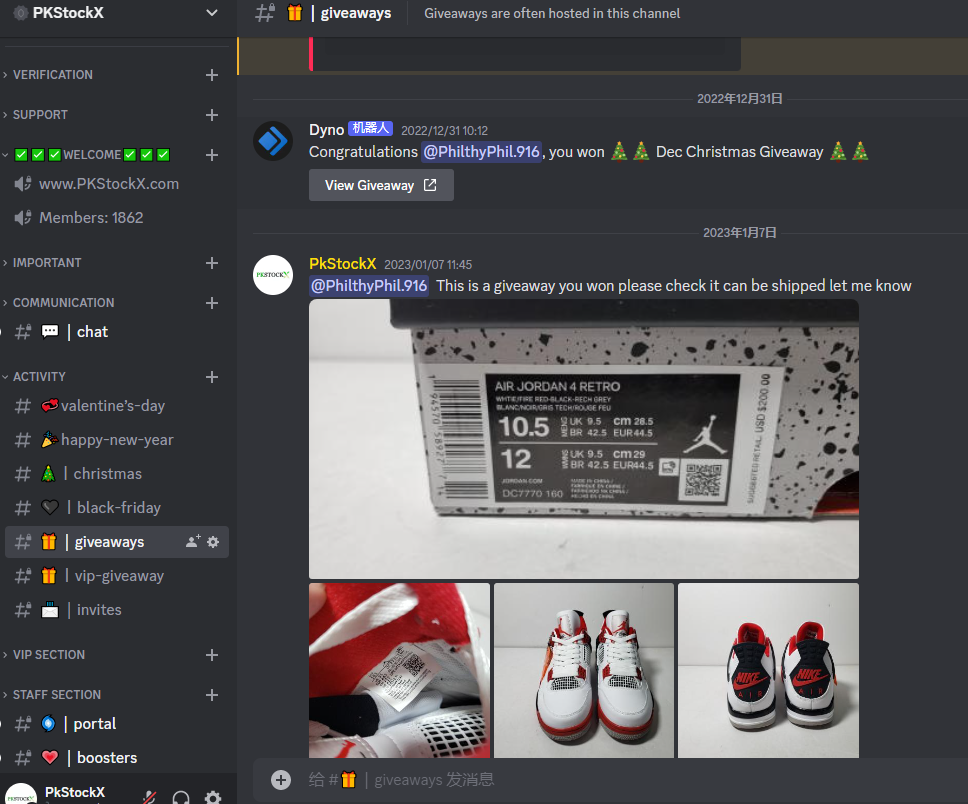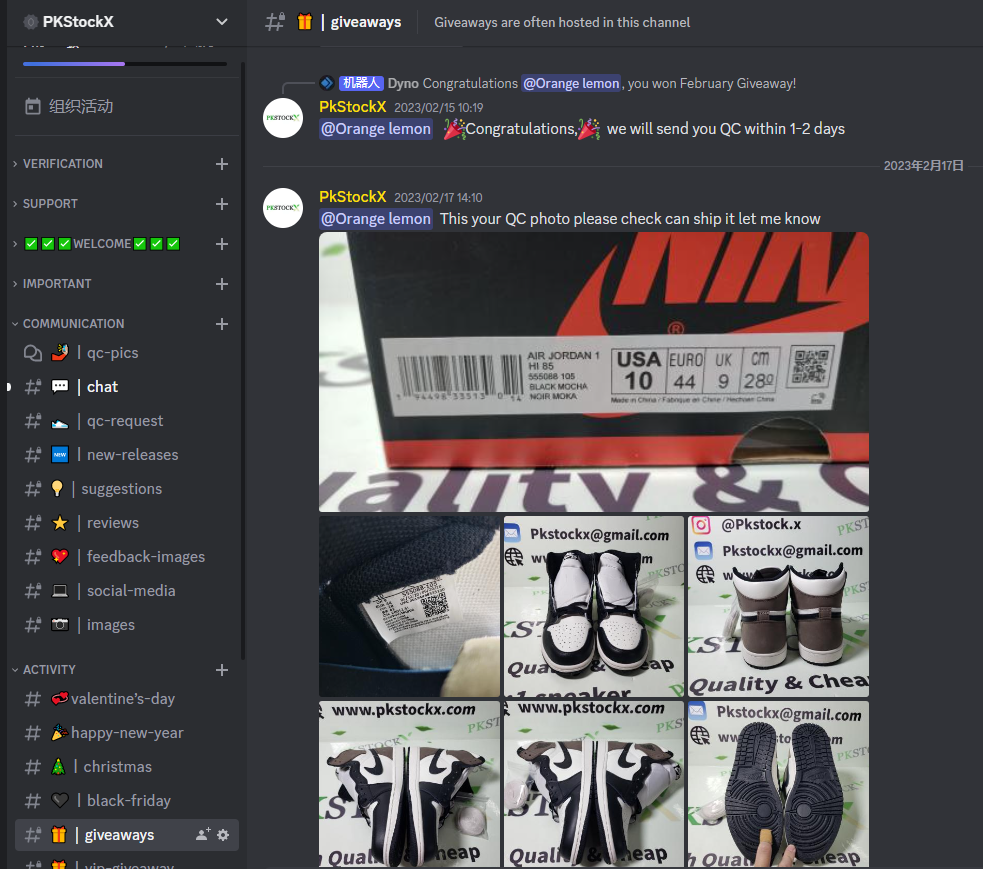 Join our Discord and foloow instagram @PkStock.x for monthly giveaway events!